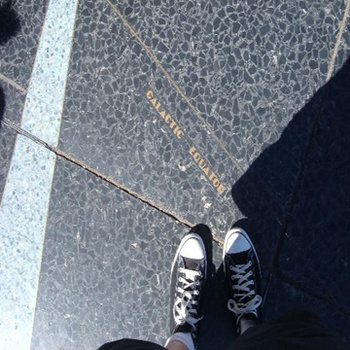 Jason And The Vikings - "expedition"
(right click and "save as")
Band name: Jason & The Vikings*. Why? Because it is a shifting lineup. Let me digress: I love recording stuff. I enjoy having people record with me on said stuff. Different people for different tasks (because I'm fond of what they do). This stuff probably qualifies as "lo-fi" only because I'm recording this music at my apartment, and not in a "real" studio, with "real" equipment. Who can afford that on a regular basis? My muse and my wallet don't necessarily see things eye to eye. Plus it gives me the chance to experiment and mess around with stuff until I'm happy, unlike in a paid studio environment, where it's always crunch time.
What does the project sound like? Well, to over simplify it, I'd probably say "Guided By Voices meets Husker Du, with vocal harmony". Or Maybe even "Minneapolis 1985 on a 4-Track". You get the idea. Indie, Punk-ish, Power Pop-ish, Rock And Roll created in a bedroom or living room. I hope you'll be entertained by it, because I enjoy creating it.
Thank you.
*Vikings, you ask? It's my heritage, people.
credits
released 21 March 2012
Your Vikings for this raid are: Justin (bass), Mark (backing vocals), and Jay (everything else).
Check out Jason And The Viking's Website
www.jasoniviking.tumblr.com
All downloads are for personal, non-commercial use.
All rights are retained by the artists