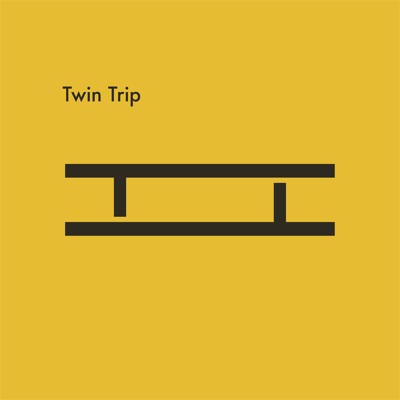 Twin Trip -
"heavy load"
(right click and "save as")
Brooding alternative rock group Twin Trip is set to release their debut self-titled LP on April 24th, via Flower Records. Twin Trip is the project of multi-instrumentalist, songwriter, and vocalist Felix Penny. The group was formed in 2009 when Penny teamed up with drummer Micah Van Hove to create a band that makes music rich in thematic melodies driven by punchy guitars and drums.
For their debut release, the group aimed to create a musical offering of strong individual songs set into the framework of a uniquely conceptual album, finding influence from classics such as The Beatles and David Bowie to contemporaries Radiohead and Muse, as well as the soundtrack work of Nino Rota, Ennio Morricone, Yann Tiersen and Ryuichi Sakamoto. Penny explains, "this album does have a concept, but when writing the songs I tried to keep it subtle. There is an obvious overtone of outer space, but the story itself doesn't come through in an obvious way. For the listener, the concept comes more from the recurring themes, lyrically and sonically."
Check out Twin Trip's Website
www.twintripmusic.com
All downloads are for personal, non-commercial use.
All rights are retained by the artists