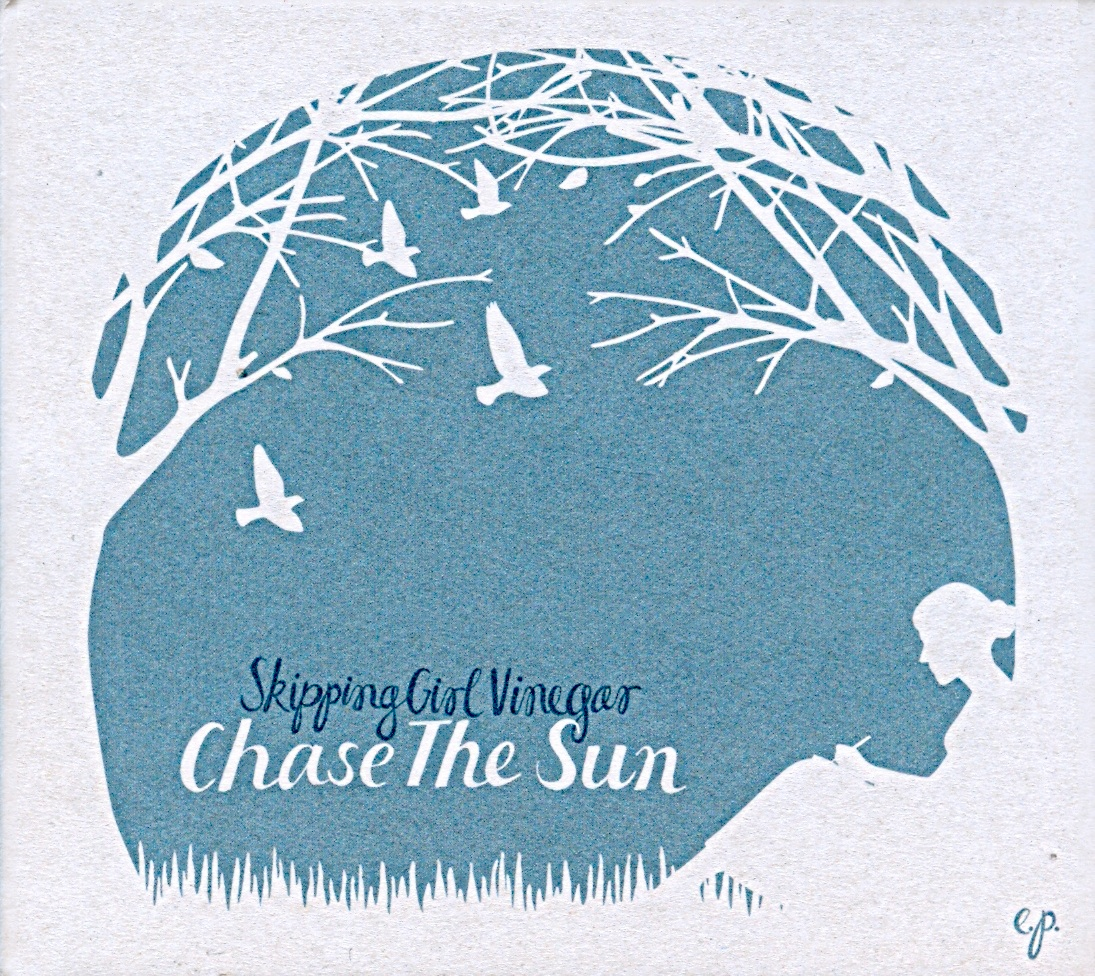 Skipping Girl Vinegar -
"chase the sun"
(right click and "save as")
Up-and-coming indie darlings, Skipping Girl Vinegar, are one of Australiaís most talked about bands. Childhood friends and celebrated songwriters, they have released two critically acclaimed albums in their homeland, Sift the Noise and Keep Calm, Carry the Monkey that made many ĎAlbum of the year' lists. Both albums have received extensive radio play on national Australian youth network Triple J and championed by ABC and major alternative radio nationwide. Where hi-fi swagger meets low-fi sway, Skipping Girl Vinegar have carved out their own heart-warming, hobo-pop sound that is testament to the bandís old-world authenticity and song craft. Skipping Girl Vinegar release their Chase the Sun EP into the USA on the 25th ofJune that hints at whats to come from their critically acclaimed album Keep Calm Carry the Monkey due for release into the USA later this year.
Check out Skipping Girl Vinegar's Website
www.skippinggirlvinegar.com
All downloads are for personal, non-commercial use.
All rights are retained by the artists