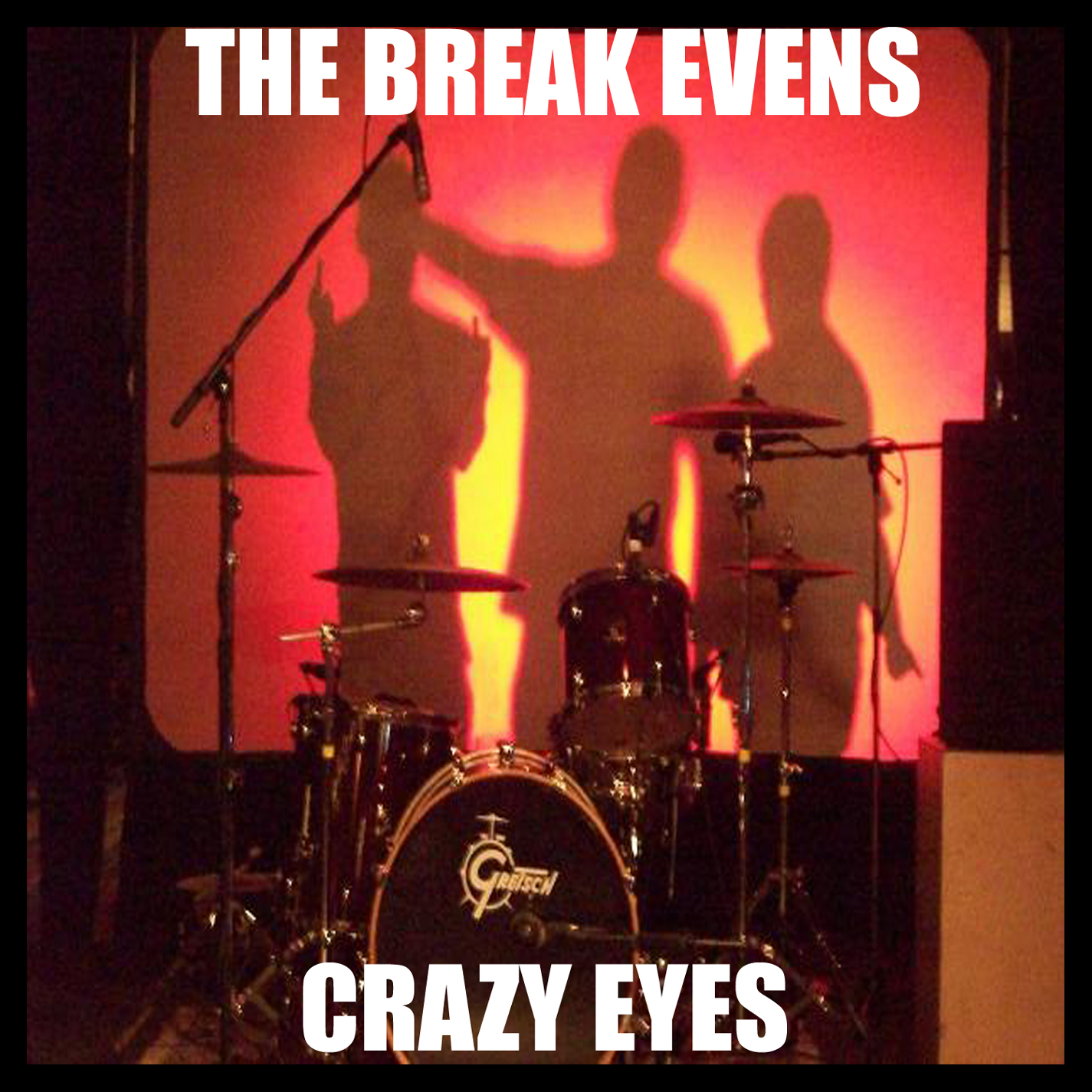 The Break Evens -
"crazy eyes"
(right click and "save as")
This single was recorded at Mars Studio, NJCU, Jersey City, NJ on 3-07-12. Mixed 4-18-12. Special thanks to Vin Tese, Ruthie, and the rest of the class. These were both done in one take. We jam econo.
credits
released 17 April 2012
Mel: Guitar.
Mark: Bass, Lead Vocals.
Jay: Drums, Backing Vocals.
Check out The Break Evens' Website
www.thebreakevens.tumblr.com
All downloads are for personal, non-commercial use.
All rights are retained by the artists