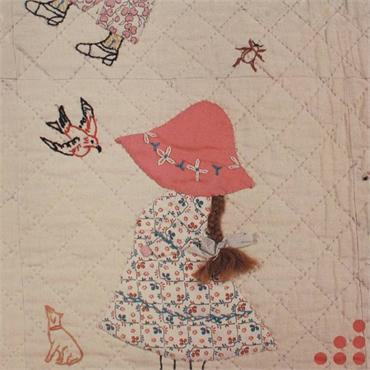 1, 2, 3
"dreamland pt. 1 (for Daisy)"
(full album in zip file)
2011 was a busy and successful year for Pittsburgh duo 1,2,3. In June the band released their debut LP, "New Heaven", which has now been featured on a number of year end lists. As a follow up to this record, they released the "Scared, but not that Scared" single, which featured two brand new tracks.
Not wasting any time, the band are starting 2012 off with a bang (albeit an oh so subtle bang), by offering a dreamy, slumberesque EP to you for free entitled "Dreamland Pt. 1 (For Daisy). Speaking about the EP, frontman Nic Snyder says, "This is a lullaby EP that was recorded for my baby niece, Daisy. It was initially intended for her, my family, and friends only, but I ended up getting very involved in the production of it and at the suggestion of my bandmates (while collaborating with them on it's finishing touches and the second track, "It Gets Dark") I've decided to let anyone who wants to hear it, hear it. Its aim is slumber-especially on its second half-so if you are remotely drowsy I wouldn't suggest driving around jamming on it. It mostly flows together, as well, so I recommend completely downloading it and transferring it to your iTunes before listening."
Check out 1, 2, 3's Website
www.123land.net
All downloads are for personal, non-commercial use.
All rights are retained by the artists